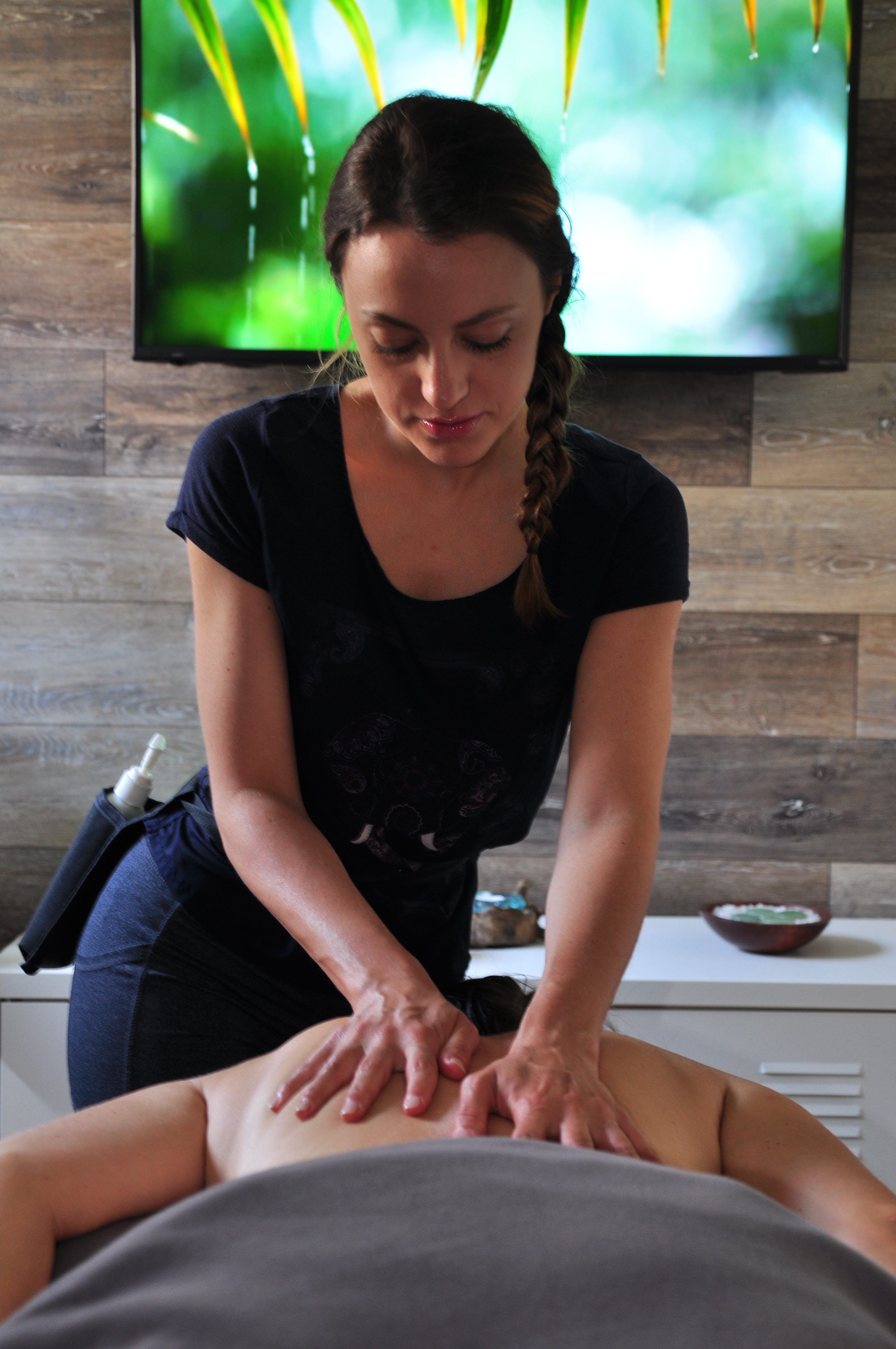 Swedish
Swedish massage is the best-known and most popular type of massage therapy in North America on which the other massage styles are based. It provides multiple physical, mental and emotional benefits to your mind and body.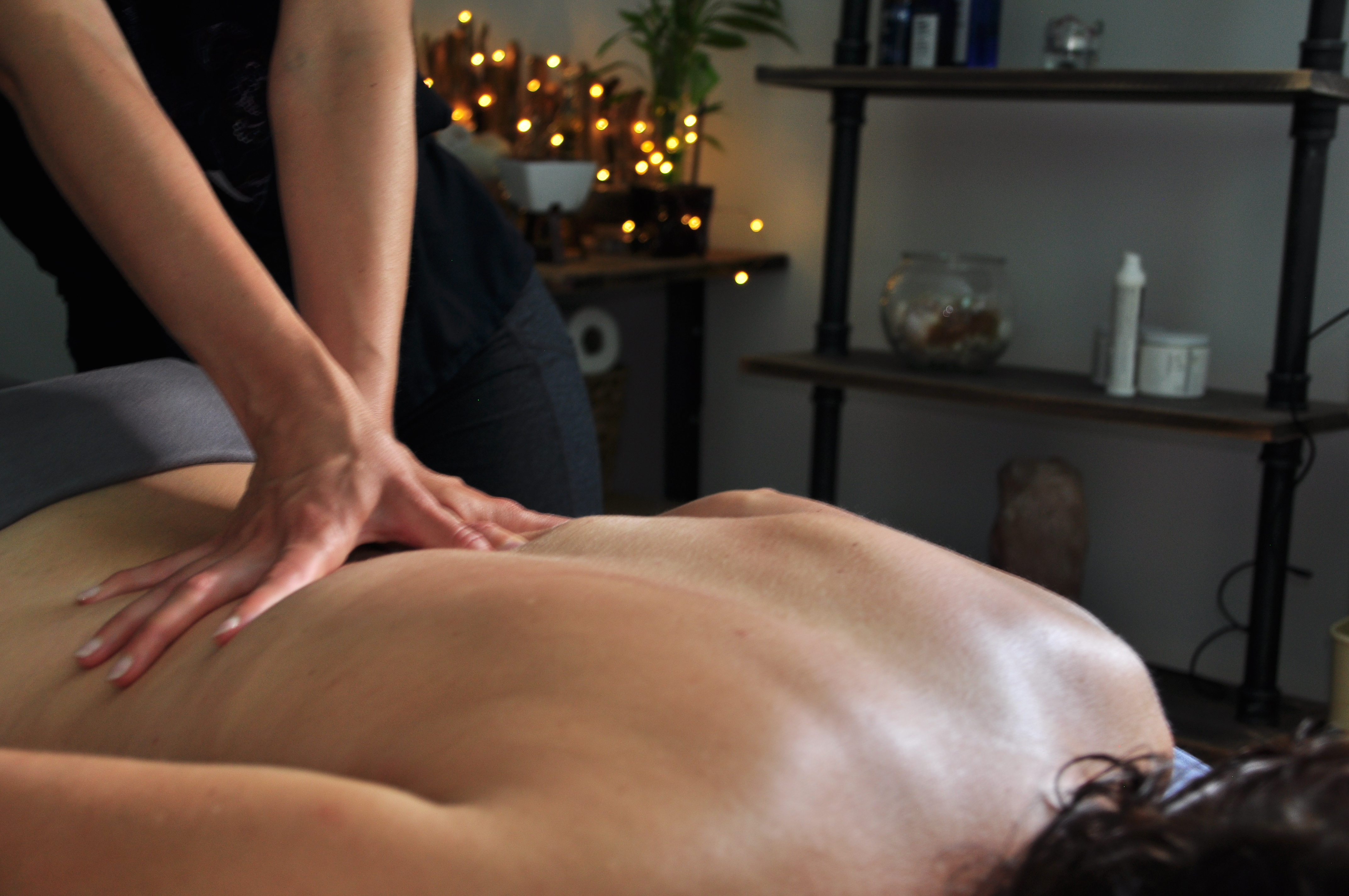 Deep Tissue
Deep Tissue massage takes Swedish technique one step further to address chronic pain and injury. This soothing, therapeutic treatment releases toxins, tension and pain. Deep Tissue helps release resistant knots to create a better range of motion for joints and muscles.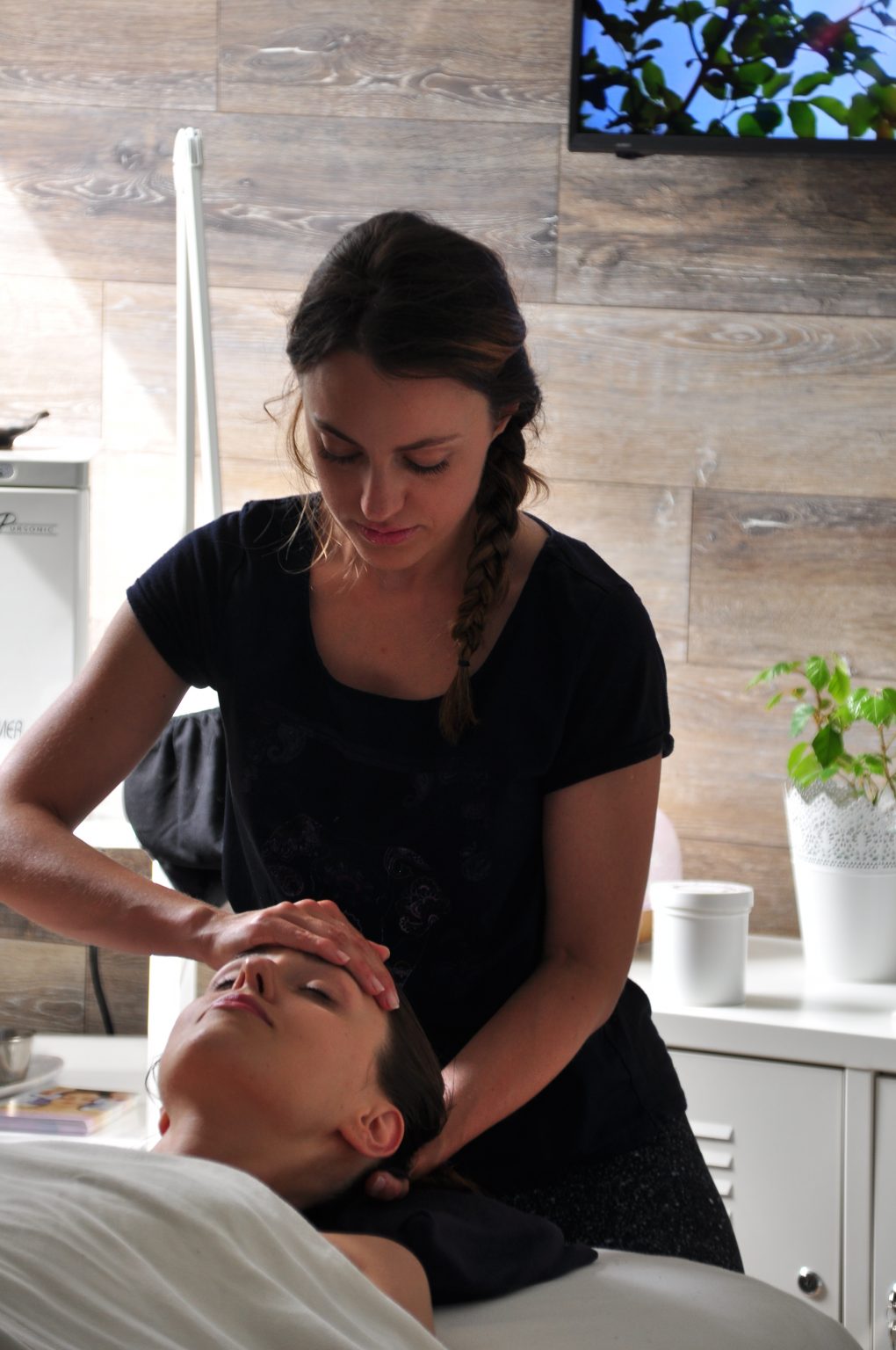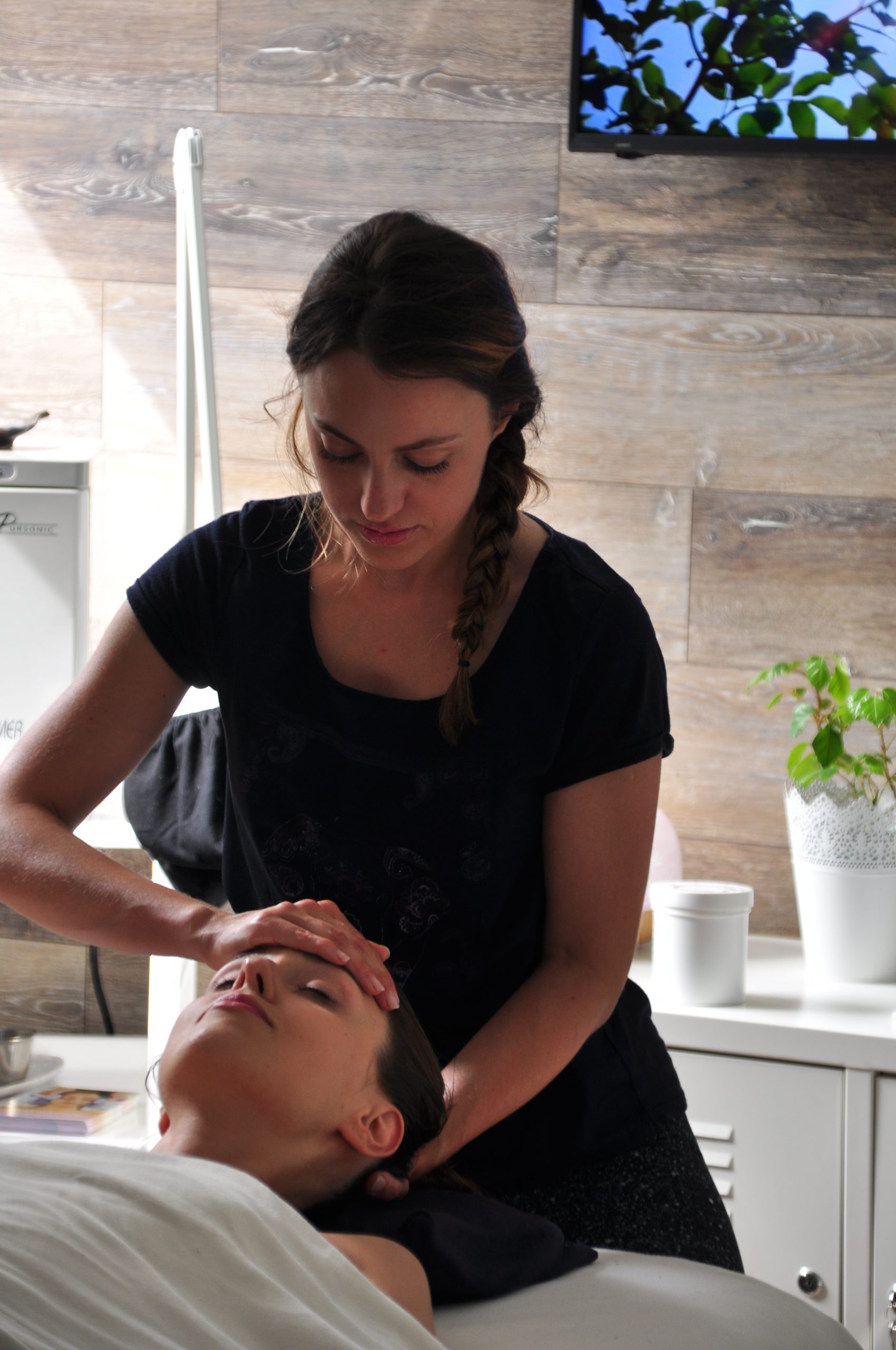 Face Lifting
Tension can easily build up in our facial muscles without us realizing it. With time, our heavy thoughts and emotions can lock themselves into expressions on our faces. This can be worsen by additional factors such as: sun, pollution, alcohol, poor diet, lack of sleep, gravity and stress. All these factors encourage ageing and the formation of wrinkles as the face loses its muscle tone and elasticity. Stimulating face massage can help you release tension from facial muscles and smooth appearance of wrinkles. It also helps to provide oxygen and nutrients to the cells by improving blood circulation and increases collagen production. Also, with lymphatic drainage, we can help with overall puffiness (eyes) of the face through releasing water retention. ​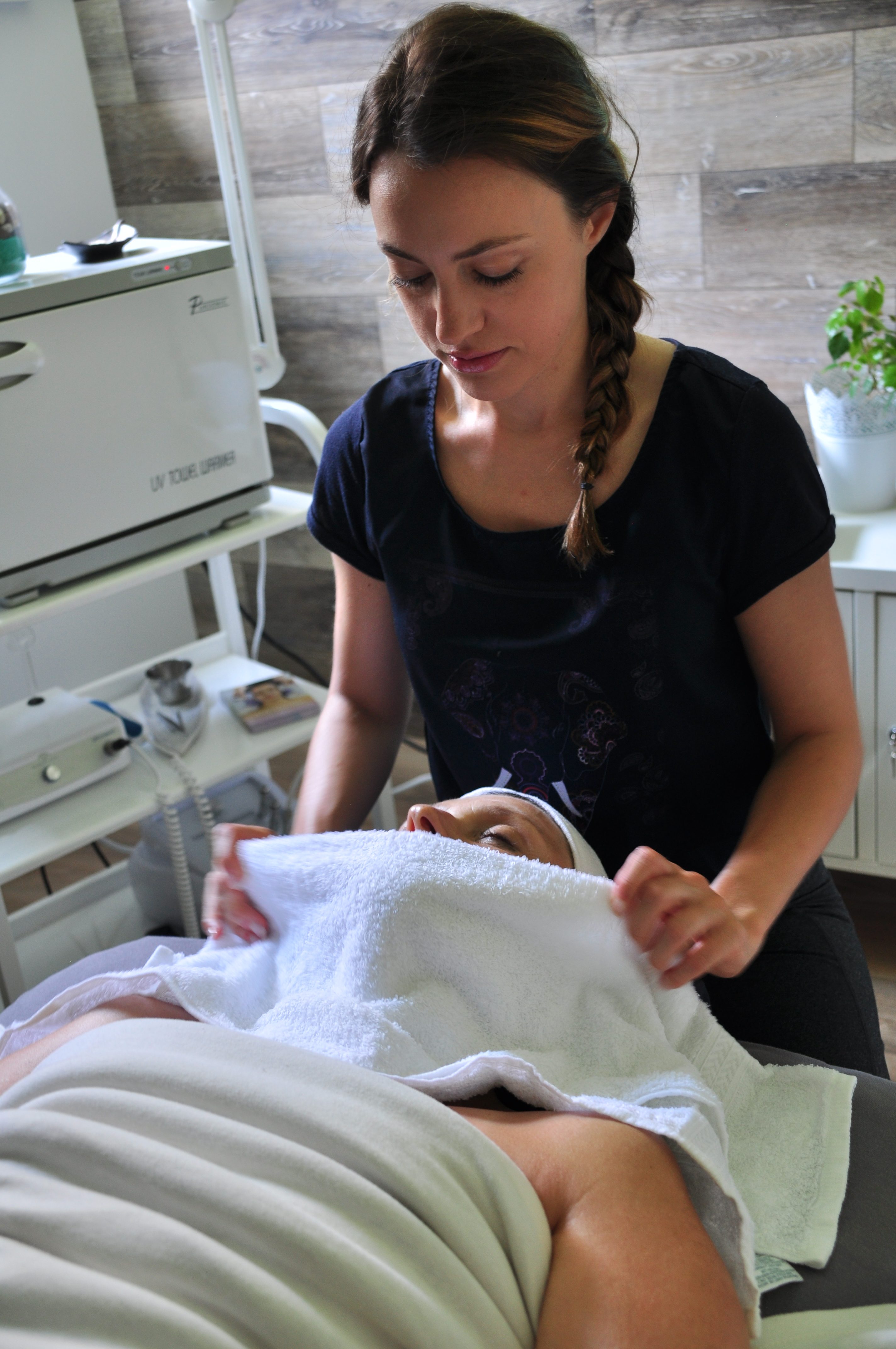 Kobi-Yoko
« An ancient way of beauty » from Japan, they also call it a natural facelift. This treatment takes usually 90 min. During the session, several tools are used: hot towels, bamboo sticks, and quartz stones. Applied primarily to the face, this technique releases facial and neck muscles, relaxing the tension areas that cause wrinkles. It brings vitality to your presence and visibly improves the appearance of the skin by providing brightness and more uniform skin tone. It also decreases and prevents wrinkles, while hydrating the skin through stimulating collagen production. Kobi-Yoko rejuvenates and repairs facial tissues, improves blood circulation and lymph flow, and eliminates toxins, bringing more nutrients to the skin. An excellent way to treat yourself my dear ladies! After this session, you will feel recharged, rebalanced, and mostly well rested.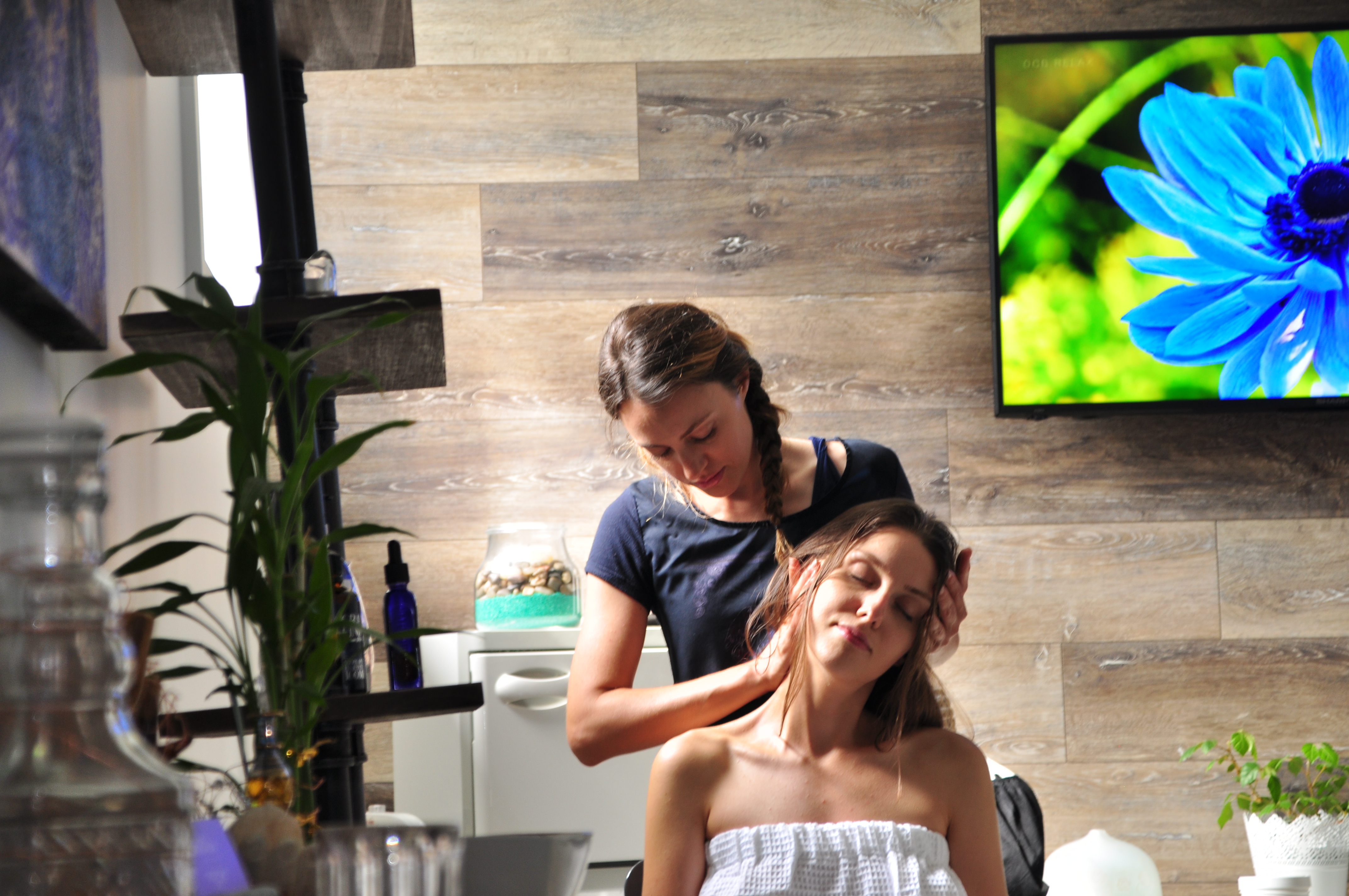 Champi
The word shampoo comes for the Hindi word Champi meaning head massage. A Champi is an invigorating scalp massage designed to stimulate and refresh the individual. The treatment includes massage for: scalp, face, neck, shoulders, and arms. The massage techniques used increase blood flow to the face, head, neck and shoulders, which increases the supply of oxygen to the brain, improving the circulation of blood and nutrients to the skin, hair and scalp. Great remedy to reduce stress, headache and tension. It is also considered that Champi helps to open the upper three chakras.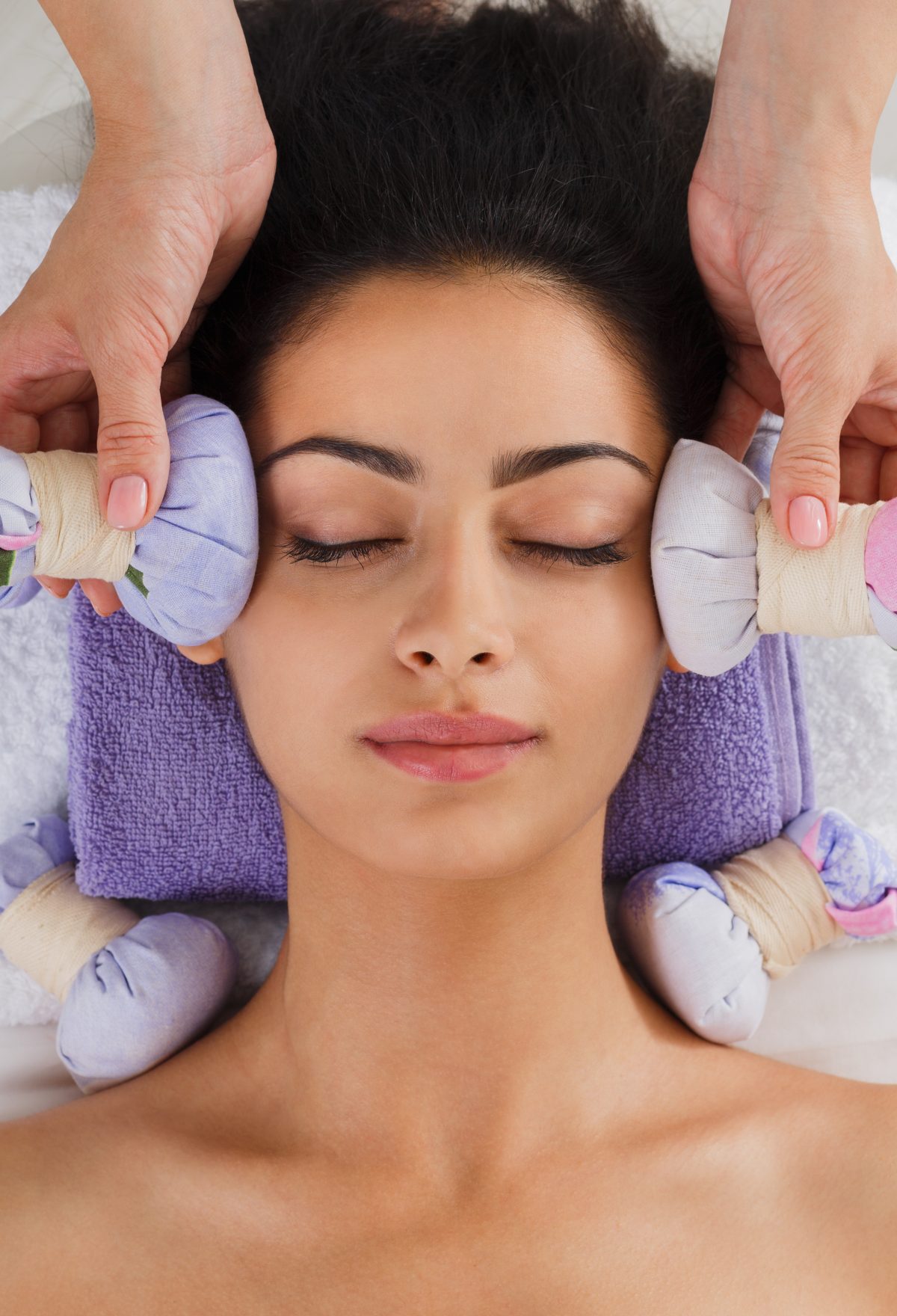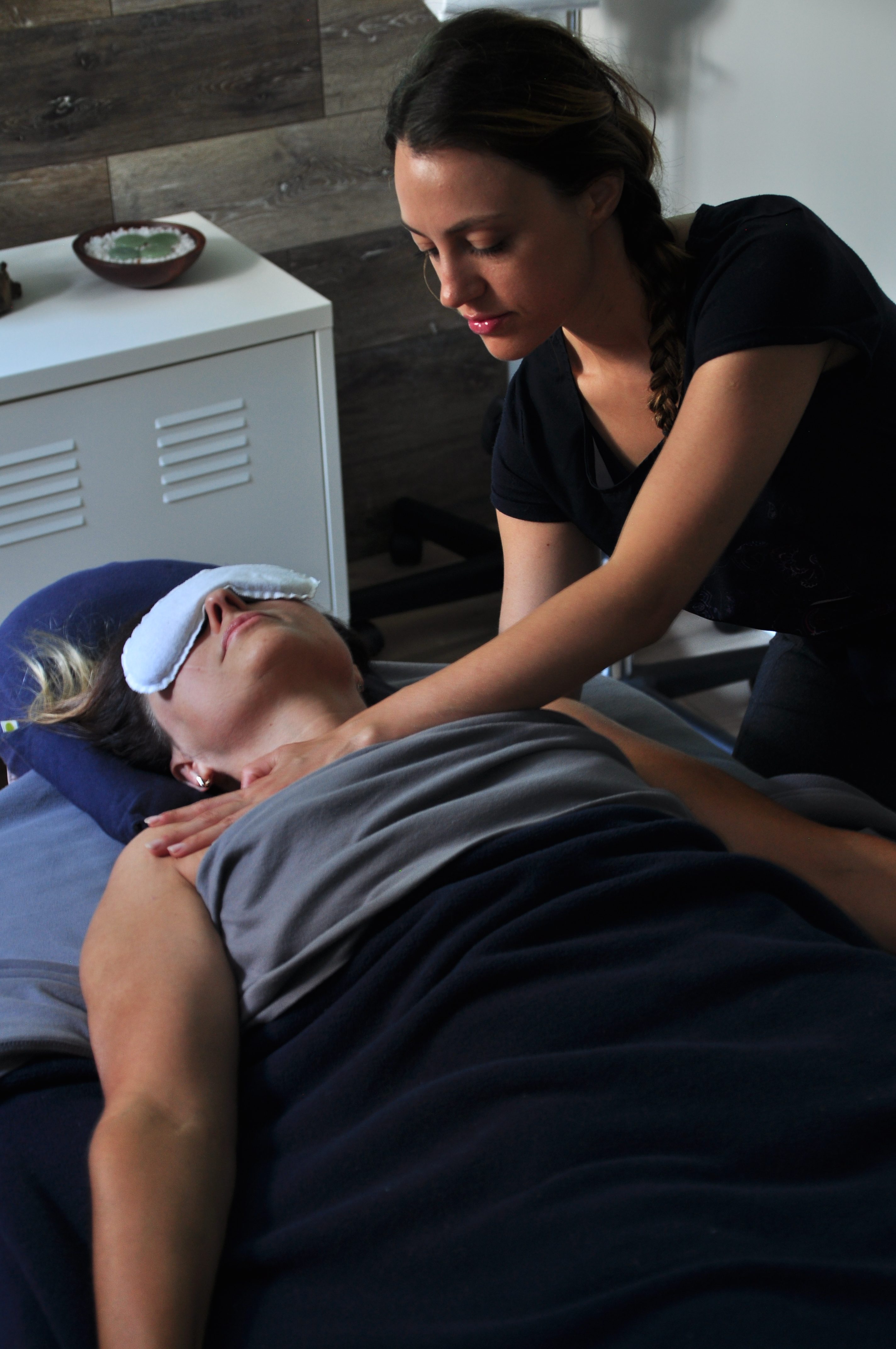 Relaxation
Relaxation massage is beneficial for relieving everyday stress and giving an overall feeling of wellbeing. Firm but gentle pressure is being used to provide the best flow. My soothing massage technique delivers exceptional relaxation for the whole body and is surely an unforgettable experience that could put you in a deep meditation state of mind.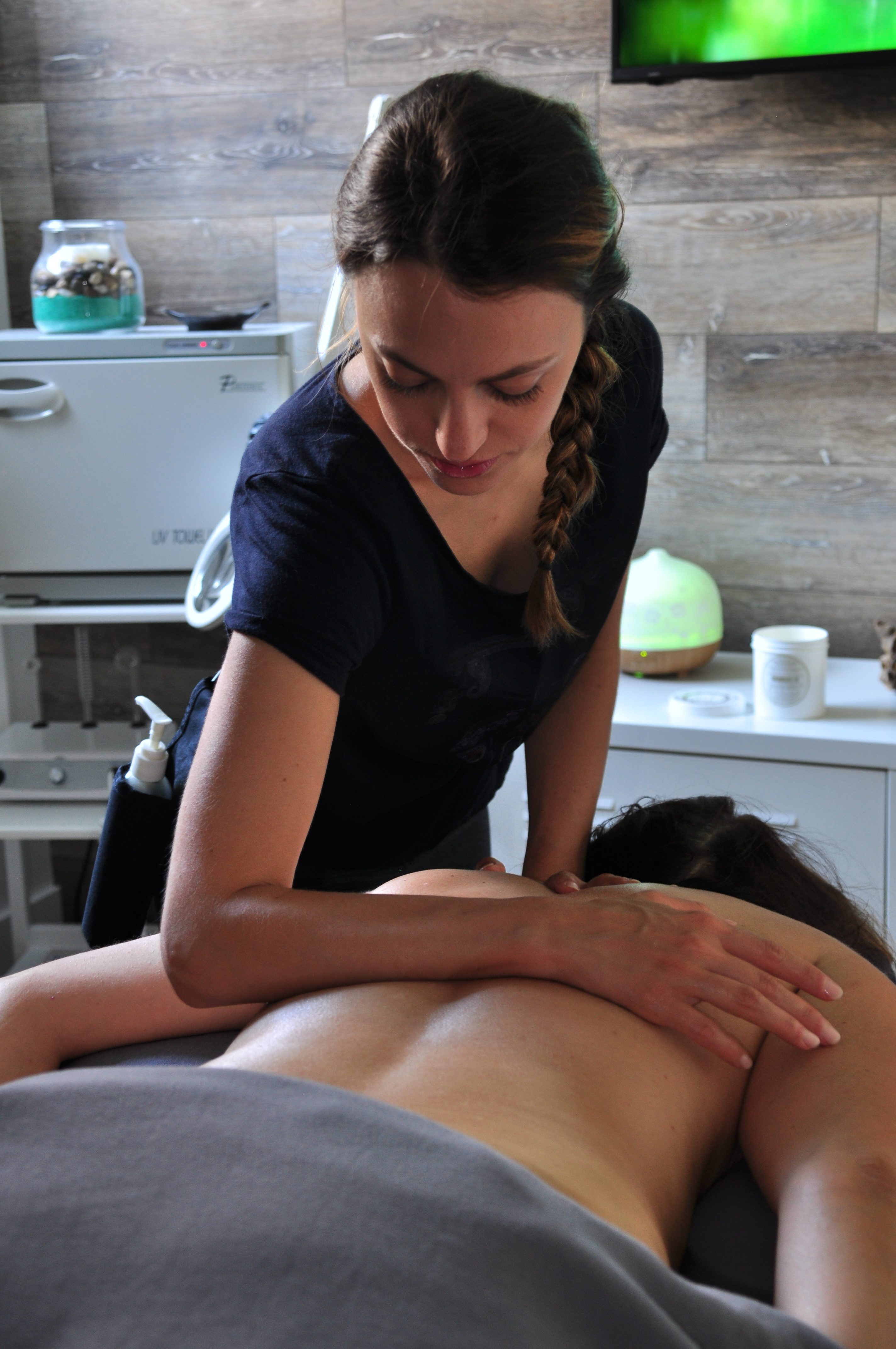 Lomi-Lomi
This traditional Hawaiian massage technique, also called Lomi-Lomi Nui, is a wonderful way to get a total relaxation of your body and mind. It is relaxing, enveloping and fluid, with gentle strokes and rhythmic movements mimicking the waves of the sea. Using forearms and hands, I am imitating deep sea waves and soft sensations are being obtained through the calming and cheerful Hawaiian ukulele music.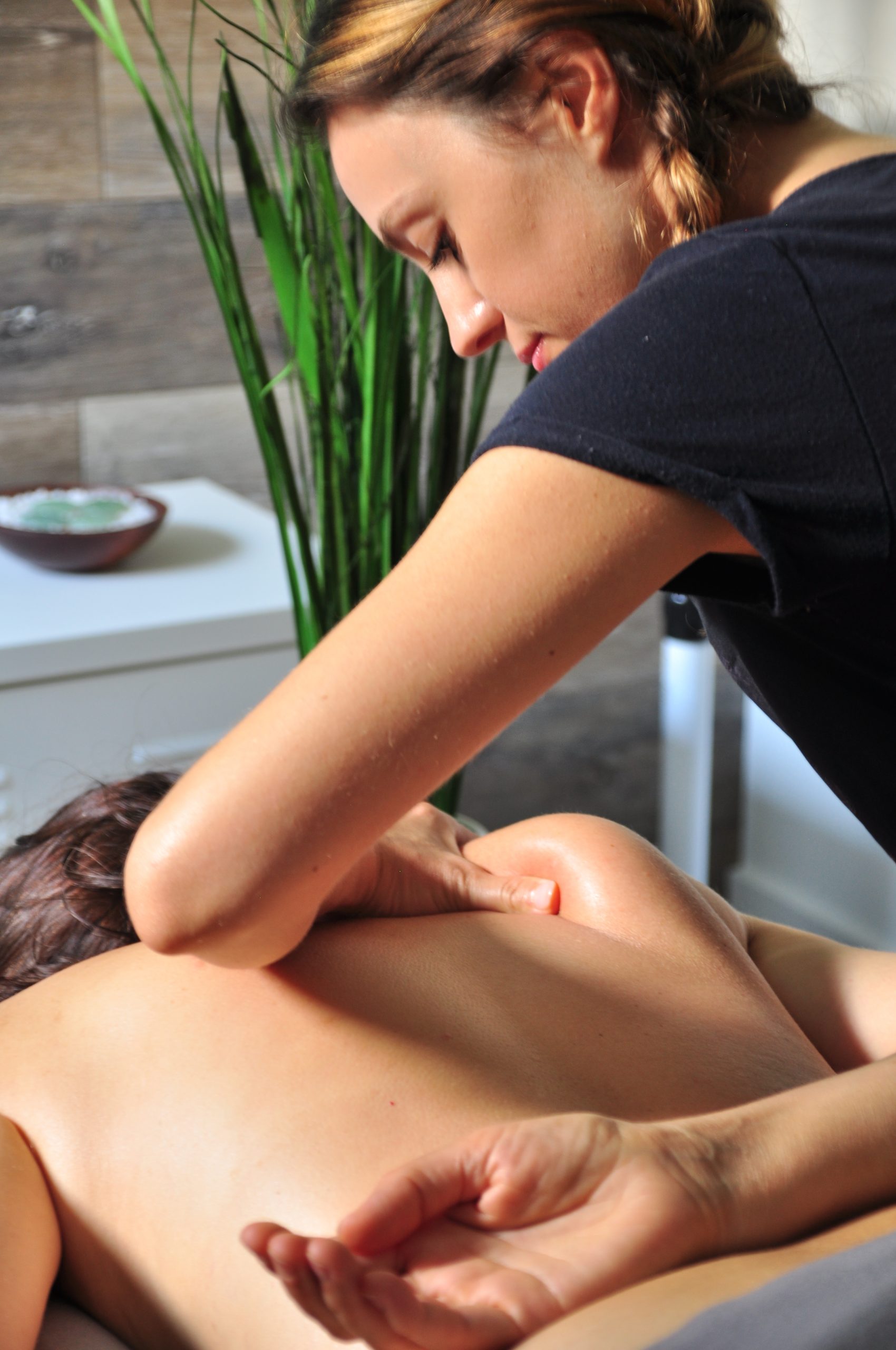 Therapeutic Massage
 Helps relieve pain, reduce stress, and work on a specific problem. This type of massage not only relax your whole body but at the same time works through some of the muscle issues or "tight spots" you may be experiencing.