Votre massothérapeute et esthéticienne
Changez la façon dont vous vous sentez !
 BONJOUR MES AMIS! BIENVENUE DANS VOTRE ESPACE ZEN!
Le plus grand voyageur n'est pas celui qui a fait le tour du monde, mais celui qui a fait une seule fois le tour de lui-même
Gandhi
Au plaisir de vous connaître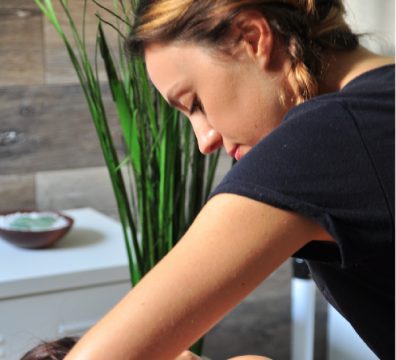 Bonjour mes amis! J'aimerais me présenter un peu, car il est important pour moi de partager avec vous mon dévouement et ma passion pour ma profession que j'aime tant!
Je travaille comme massothérapeute et esthéticienne dans la région de Montréal, plus précisément sur la Rive-Sud. Je suis certifiée dans les deux domaines et membre du Réseau des massothérapeutes professionnels du Québec (Mon Réseau Plus).
Options de réservation:
Vous pouvez m'envoyer une enquête Web que vous trouverez ci-dessous ou m'écrire sur Facebook.
Si vous voulez vous pouvez également m'appeler ou m'envoyer un courriel.
Abonnez-vous et recevez les dernières nouvelles sur mes services, mes promotions et mes offres spéciales!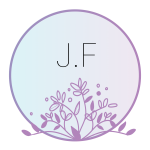 Jennifer Franca-Weatherall
Irina is a master of her craft. She is knowledgeable, gentle and extremely welcoming. I have used her services for sugaring as well as for massage and she is incredible. I am SO happy to have found her!!!
The best massage I ever received in my life! Great pressure and Irina knew exactly where my tightness was and how to make me feel better. I also just had a fantastic facial from her today. She's amazing! Great at everything! And so, so kind.
Je conseille à tous de visiter les séances de massage d'Irina. Au cours de la session, elle utilise différentes techniques intéressantes dans le kit et il en résulte des sensations incroyables. C'est une professionnelle et une merveilleuse personne à rayonnement positif qui donne une charge positive.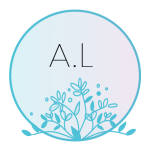 Last night I had an extraordinary massage from IrinaZen. A wonderful combination of sound, light, relaxation, warmth, smells and massage customized to my needs. I honestly tell you that I left Irina's house lighter than I came. On the scale I have the same kg, but somehow I move like a deer (before I was in the bear category). I have done massages before. They were ok, nothing special. When I have no extraordinary experiences, I do not post anything and do not tell anyone. In Irina's case, the experience was extraordinary. She is a petite woman, skinny, with beautiful and big eyes and a warm and gentle voice. She is young, very intelligent, very creative and she loves what she does. She worked every single of my muscle separately, she managed to remove all the tensions and pains from me, without even feeling discomfort (which I have experienced in massage). She had created a wonderful atmosphere, I was warmly welcomed, she patiently listened to me and she answered to all my questions. She had combined all kinds of styles, sounds, smells, therapies, all of them applied with oils and warm towels all over my body. The experience is extraordinary and I recommend her massages to all those who have had a difficult and stressful year, who overworked, who need to be reminded how it is to feel light, calm, relaxed, smiling,and how to think for 1-2 hours only at yourself. She also offers a super discount for the first session. I highly recommend Irina Marjevschi.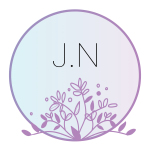 A cozy, sparkling clean and nice decorated place where you can relax and forget about everyday routine. Irina is professional and make you feel very comfortable. Highly recommended.
Irina est une thérapeute en or ! Et une esthéticienne en or ! Je recommande chaudement ! Vous serez traiter au petits oignons 🙏🏻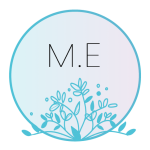 Un énorme merci a irina pour une expérience incroyable relaxante et tres professionnel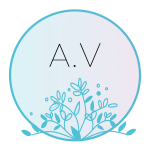 Irina is by far the best massage therapist I've been to, I refuse to go to anyone else. The moment you walk through the door there is a sense of a calm and relaxing Ora. The energy and smells are so soothing. The experience is amazing from beginning to end. I strongly recommend her to everyone I speak to about going for a massage. She has truly mastered her field of expertise , she is so professional and targets exactly what is needed. I was a highly competitive athlete for 16 years of my life and have had many Physio's and massage therapists work on my body and she is truly the best and such a gem !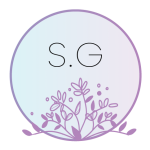 Merci Irina pour ton excellent service. Tu es très professionnelle et douce. La bonne personne au bon endroit 😘
Êtes-vous prêt à vous revitaliser?