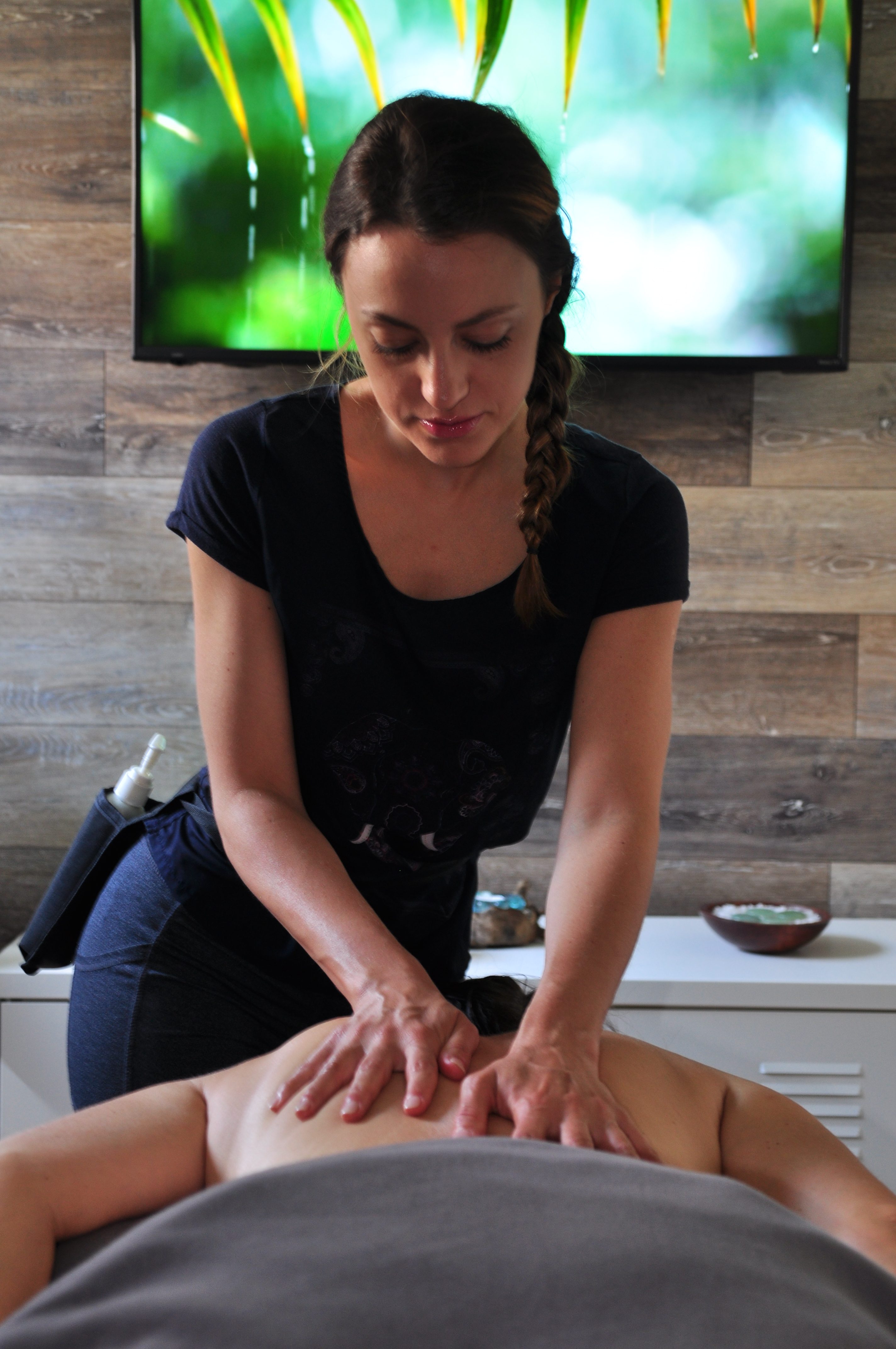 " Massage is an amazing energy exchange tool, and for that reason, I never forget about my state of mind while offering all of my treatments. "
I am a Certified  Massage Therapist and Aesthetician . Being a lifelong learner, it is important for me to share with you my dedication and passion for what I do and love doing. I am offering treatments ranging from Relaxing Swedish, Therapeutic, Deep Tissue, seashore inspired Lomi Lomi, as well as stimulating, Face Massage and Rejuvenating Japanese Kobi-Yoko techniques, Lymphatic drainage, Prenatal different kinds and Thai style massages etc.
Through my professional aesthetics program, I have discovered another important dimension in the wellness industry. While attending my classes, I had the opportunity to learn several massage techniques and received great comments from my clients who strongly encouraged me to also pursue a career in massage therapy. Sincerely, aesthetics and massage therapy world quickly taught me how intuition and care can have a tremendous impact on someone's well-being.
I see my massage treatments as little miracles, because they allow me to lead my clients into a different world. It can be meditative, incredibly relaxing, soothing or deep if needed to help decrease muscle stiffness, join inflammation, promote quality sleep,  specifically adapted to certain conditions and needs (prenatal, lymphatic drainage etc.) Moreover, massage therapy is a great complement to aesthetic sessions. I am always incorporating various massage techniques to facial treatments, providing a unique relaxing experience with my personal IrinaZen touch. Massage is an amazing energy exchange tool and I am completely dedicated to my art, giving you my entire presence while all of the treatments. 
Namasté,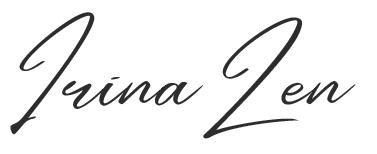 I'll be happy to meet you at IrinaZen Spa Boutique